Bird's Restoration & Cleaning, Inc.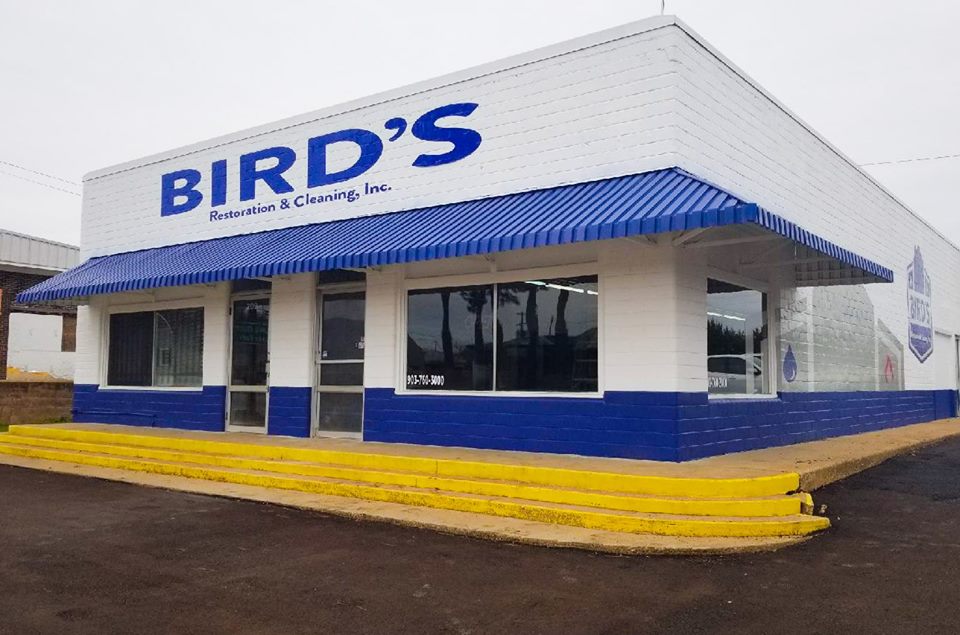 We provide the highest quality Emergency Water & Fire Restoration, Carpet & Upholstery Cleaning, Air Duct Cleaning, Tile & Grout Cleaning, RV & Auto Interior Cleaning, and Odor Control in the North East Texas, Wood County, & surrounding area. David Bird started this business in 2011. They have worked hard to create a restoration and cleaning company that prides itself on providing exceptional service with integrity and respect. It is because of their "above & beyond" service attitude, customer referrals and the Lord's blessings that they have grown. They believe in providing exceptional customer service, using industry leading cleaning techniques, as well as, continuing their education and certified through IICRC (Institute of Inspection Cleaning & Restoration). Bird's Restoration & Cleaning, Inc. is a company that you can trust to take care of your investment, from your residential to commercial property.
Contact Us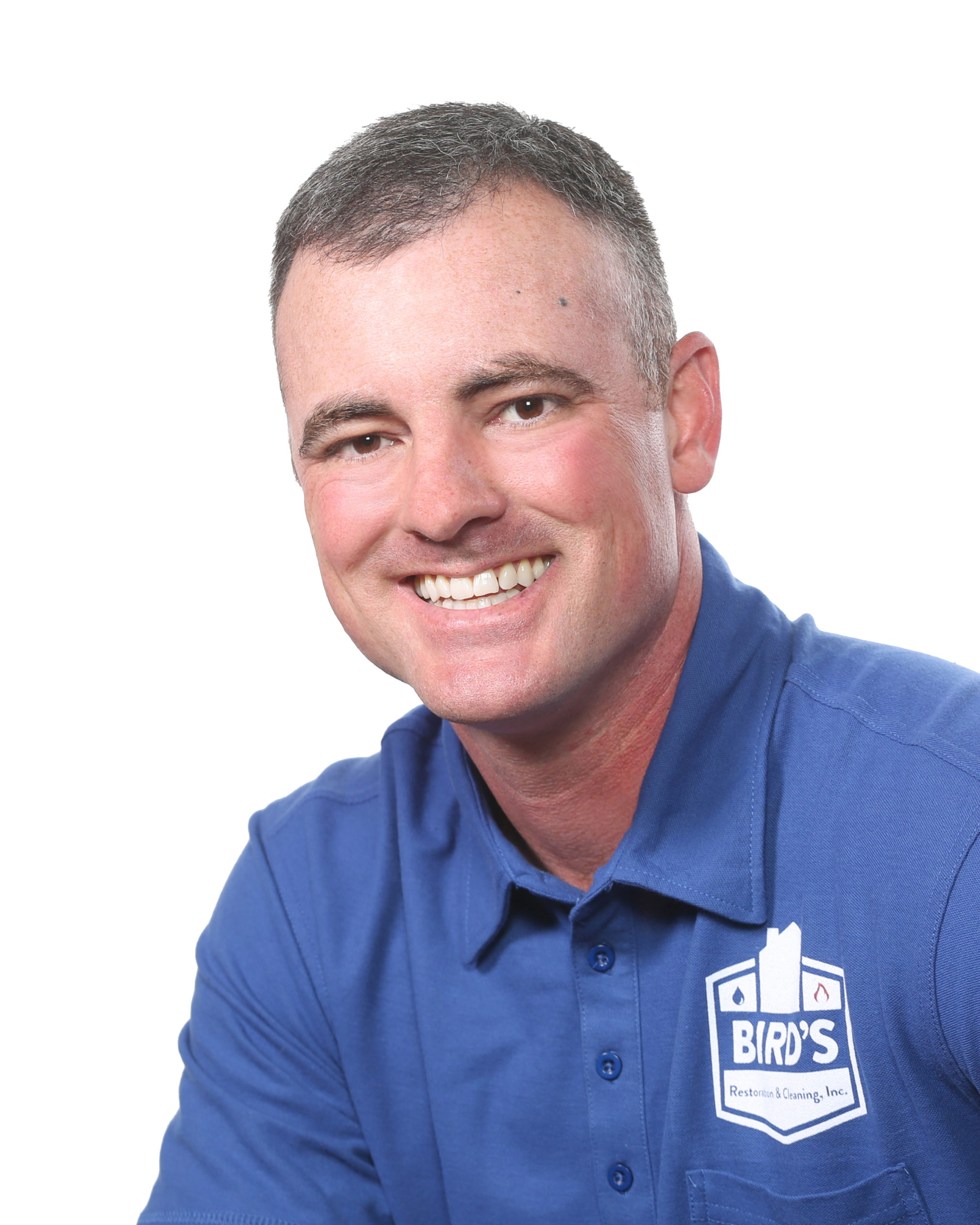 David Bird
I am so thankful for my family, customers and employees who have helped us grow our company. I have so much in store for the future and I am so excited about the new chapter in our lives.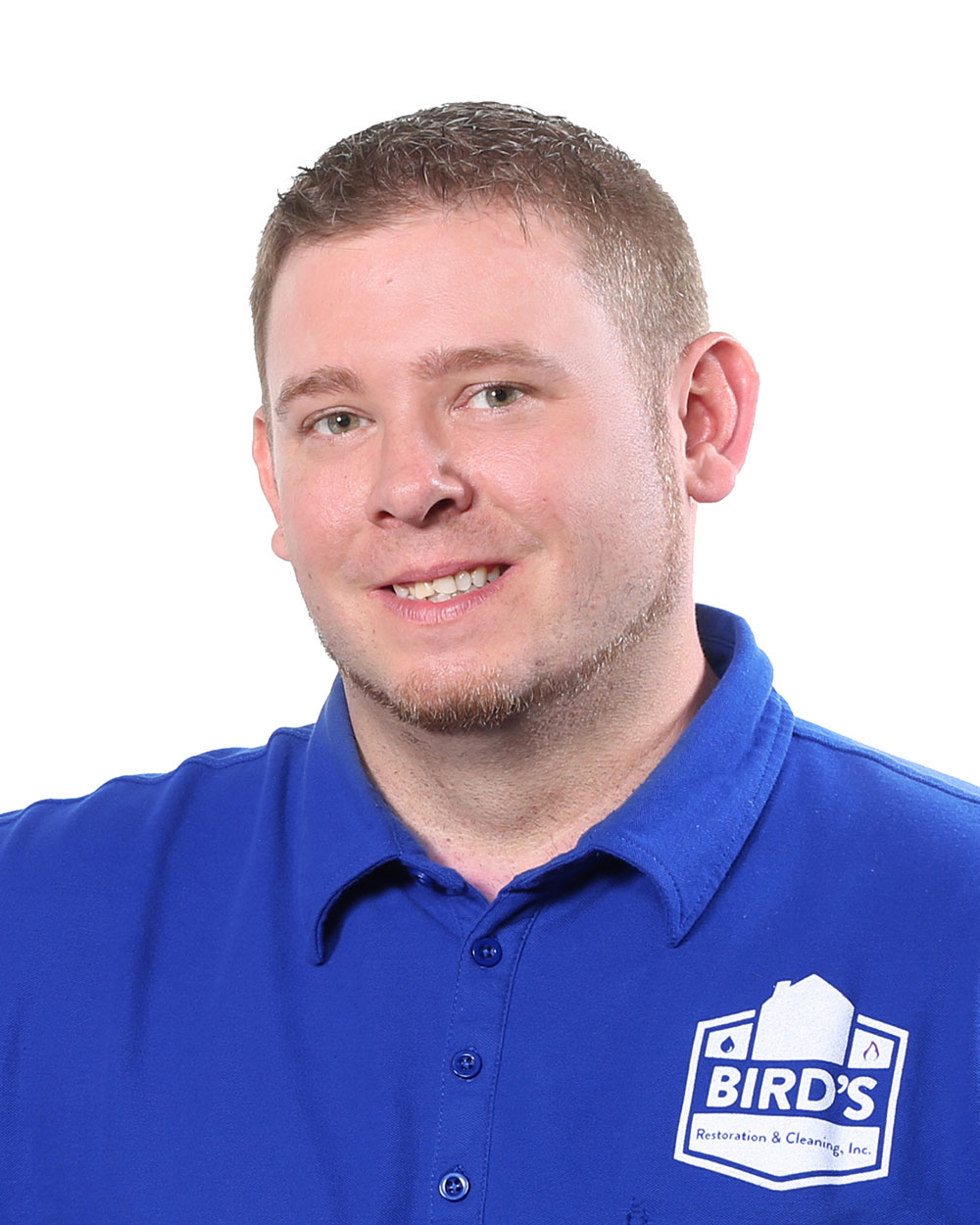 David Newsome
I grew up in Mt. Vernon, TX. After high school I attended NTCC where I earned an Associates in Business Administration. It is my goal in this company to assist in the development and success of Bird's Restoration and Cleaning. I have two children, a 12-year-old step-son and a two-year-old daughter. My hobbies include motocross, fishing, camping and pretty much anything outdoors.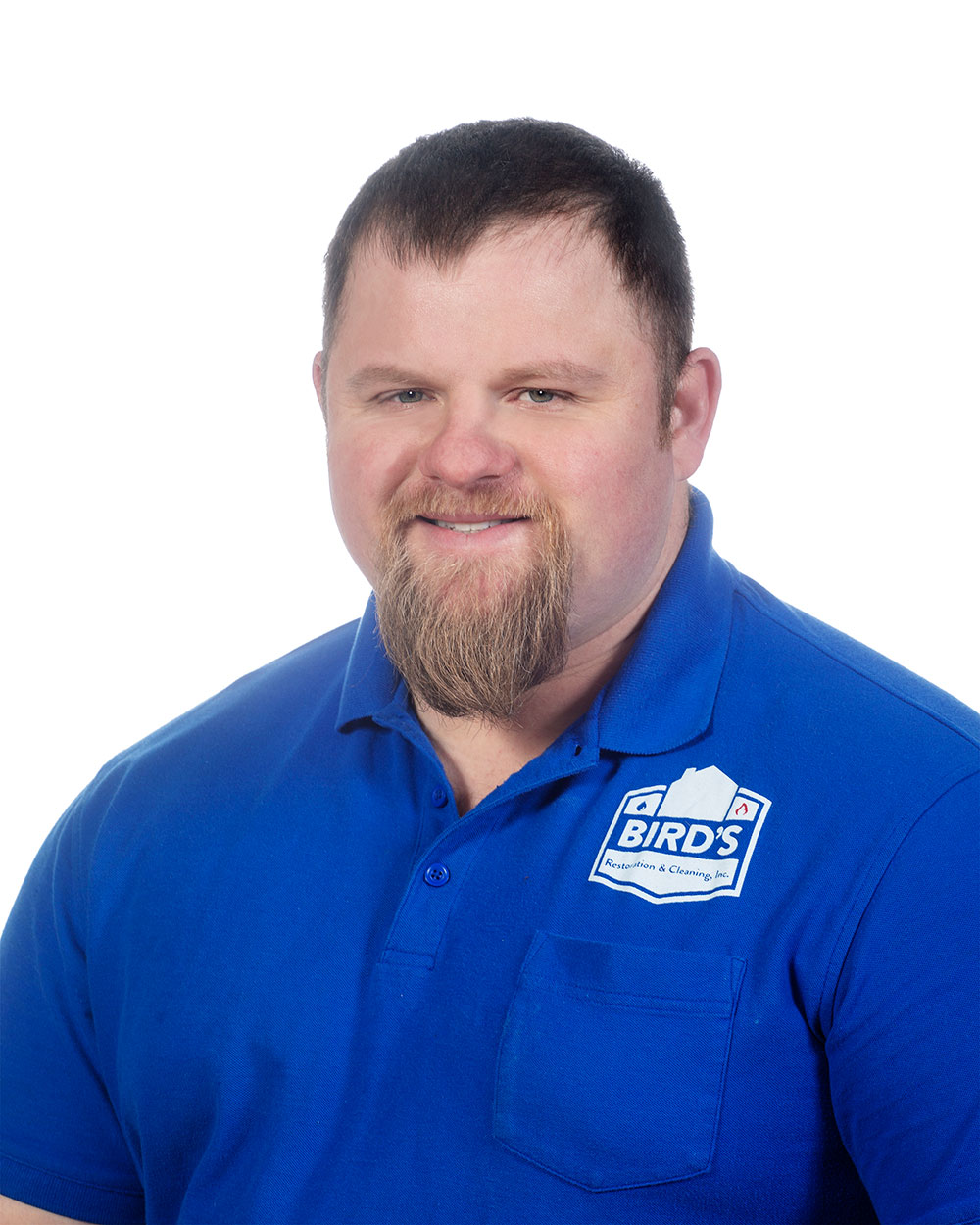 Josh Koso
I grew up in Dallas and went to Plano West Senior High. My family consists of me, my wife, and our newborn daughter. I enjoy working out and spending time with my family. I have a BBA from Texas State University in San Marcos. I aspire to one day own my own Fortune 500 Company.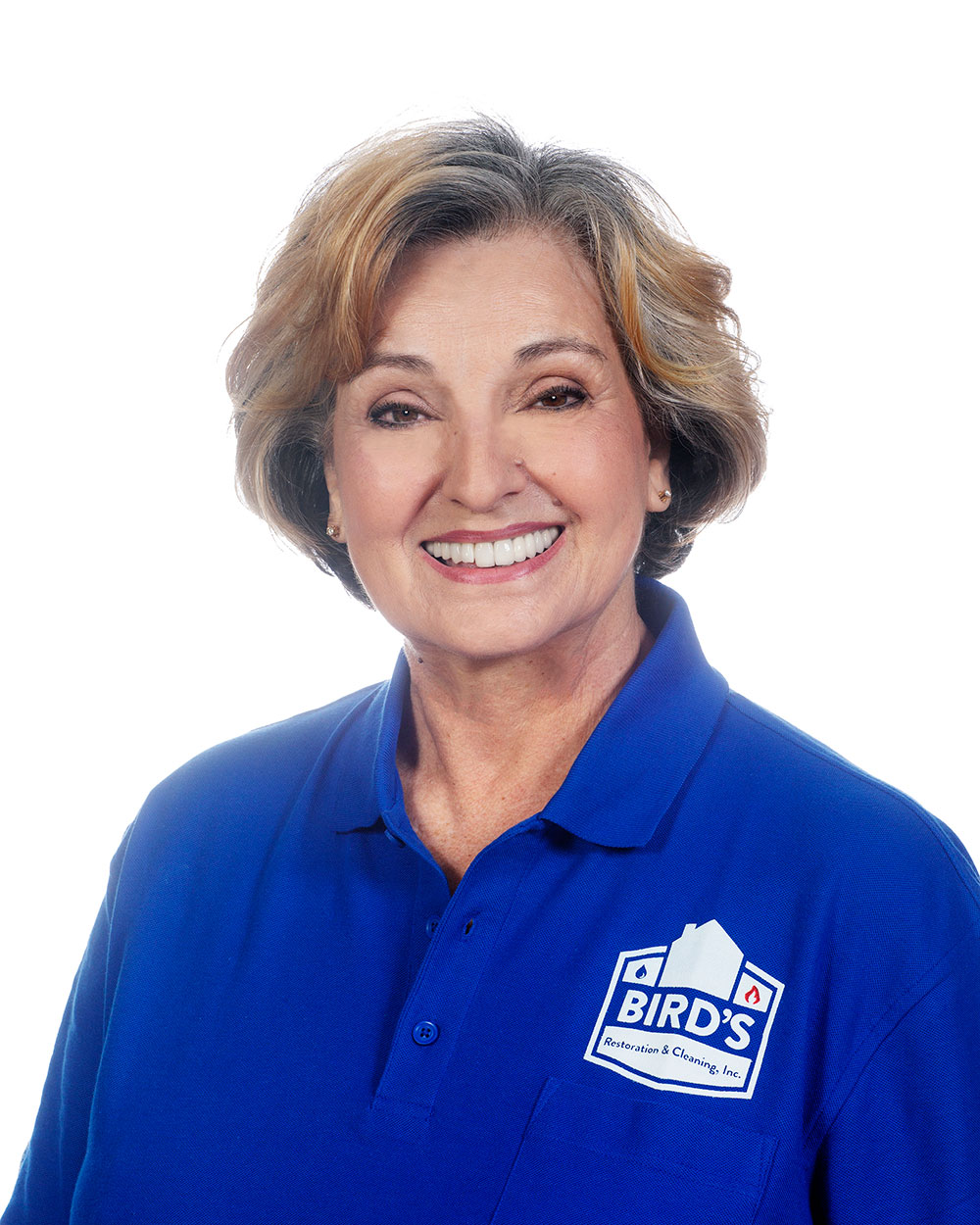 Velta
Ray, my husband of 45 years, and I moved back to Quitman, after being away for many years, from the Dallas area when we retired. We wanted to be closer to our granddaughter, Ava. It has been a joy to watch her grow up. I have also enjoyed helping my son, and daughter-in-law, in their growing business.